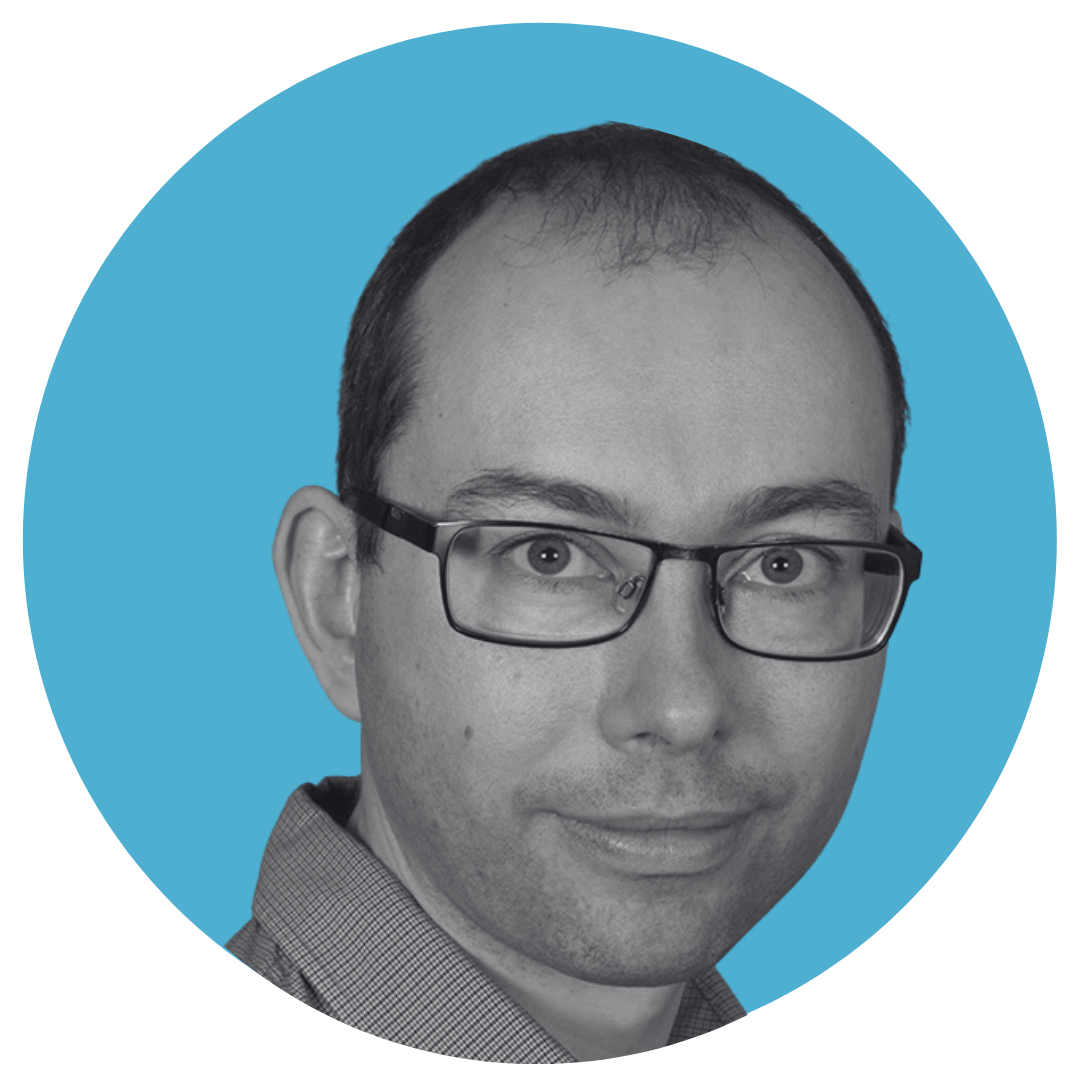 Andy Norrie
Posted: 4th February 2022
Check out the latest features in QPS:
Adding in full control of PPM output voltage, improved sampling control and more.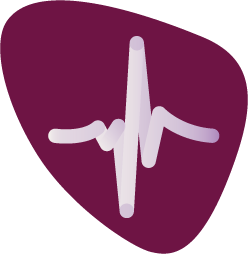 The goal for QPS 1.20 was to integrate all the features from Testmonkey so that QPS could control every feature on the PPM and PAM ranges. A number of additional controls have been added, including better control over the system and improved viewing of the data.  Check out the latest features in QPS!
The 'Output' tab now contains the voltage rail controls, quick controls to set the outputs to standard levels and also 'Output Limits'.  Protecting against accidental overvoltage of sensitive devices.
'Output Pulldown' turns on the ability to sink current as well as source it (and so pulling down the rail as well as driving it up).  These controls will be familiar to users of Testmonkey.
The sampling time setting is now a single, simplified control and you can request and sample averaging time that you want. The dropdown control provides standard rates for quick selection.
Next, we have the 'Recording' tab, where you can access more detailed controls, such as setting an external trigger to begin capture.  Pre-trigger allows some data to be captured before a trigger event, which can be useful for debugging purposes.  Channel Enable controls allow you to turn off channels that you do not wish to capture at all.
Patterns Tab
Next, we have the patterns tab, which allows you to apply complex voltage patterns to a device under test.  This can be a power-up ramp, glitch, or more.  A 189mVpp chirp is added to both rails in this example.  The controls on this tab allow you to load/save patterns and to run them either on user command, or one of a set of trigger cases.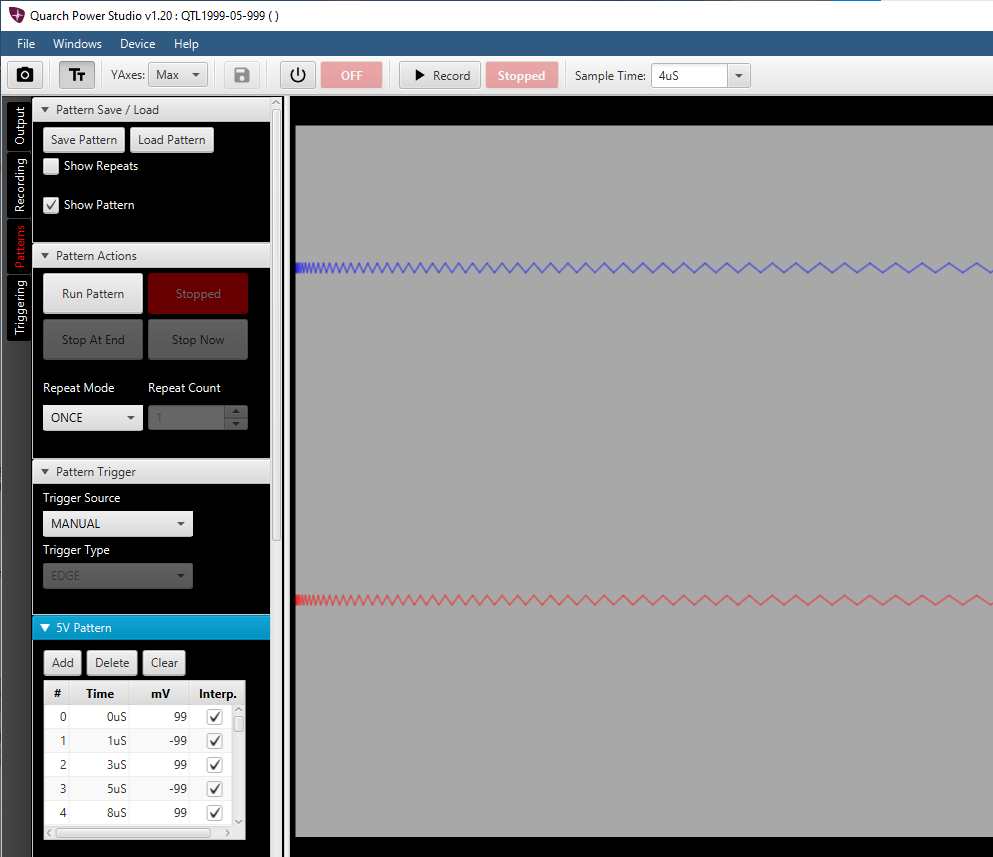 Triggering Options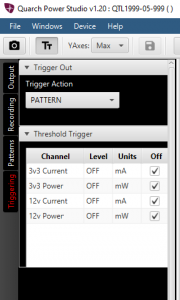 We also have some more detailed 'Triggering' options on the final tab.  These include trigger out control and configuration for power threshold triggers.
Summary Tab
On the right-hand side (after a recording has started) you will see the 'Summary' tab.  This provides a quick overview of the live data, making it simple to see what your device is doing.  This is much easier than measuring with a cursor, especially when the values are changing rapidly
If you have requests or problems, please drop us an email at support@quarch.com and the team will be happy to help.