About Quarch
Since 2006 we've been building automated test solutions for the data storage, networking and telecoms industries. Based in the Scottish Highlands, we support businesses of all sizes from all corners of the globe.
Every Quarch product is designed, built and serviced in-house by our award-winning team of developers, engineers and technicians. 
With innovation at the core of what we do and nearly 15 years of experience in the industry, we always strive to stay at the forefront of new developments, so we can provide up-to-the-minute solutions and exceptional customer support.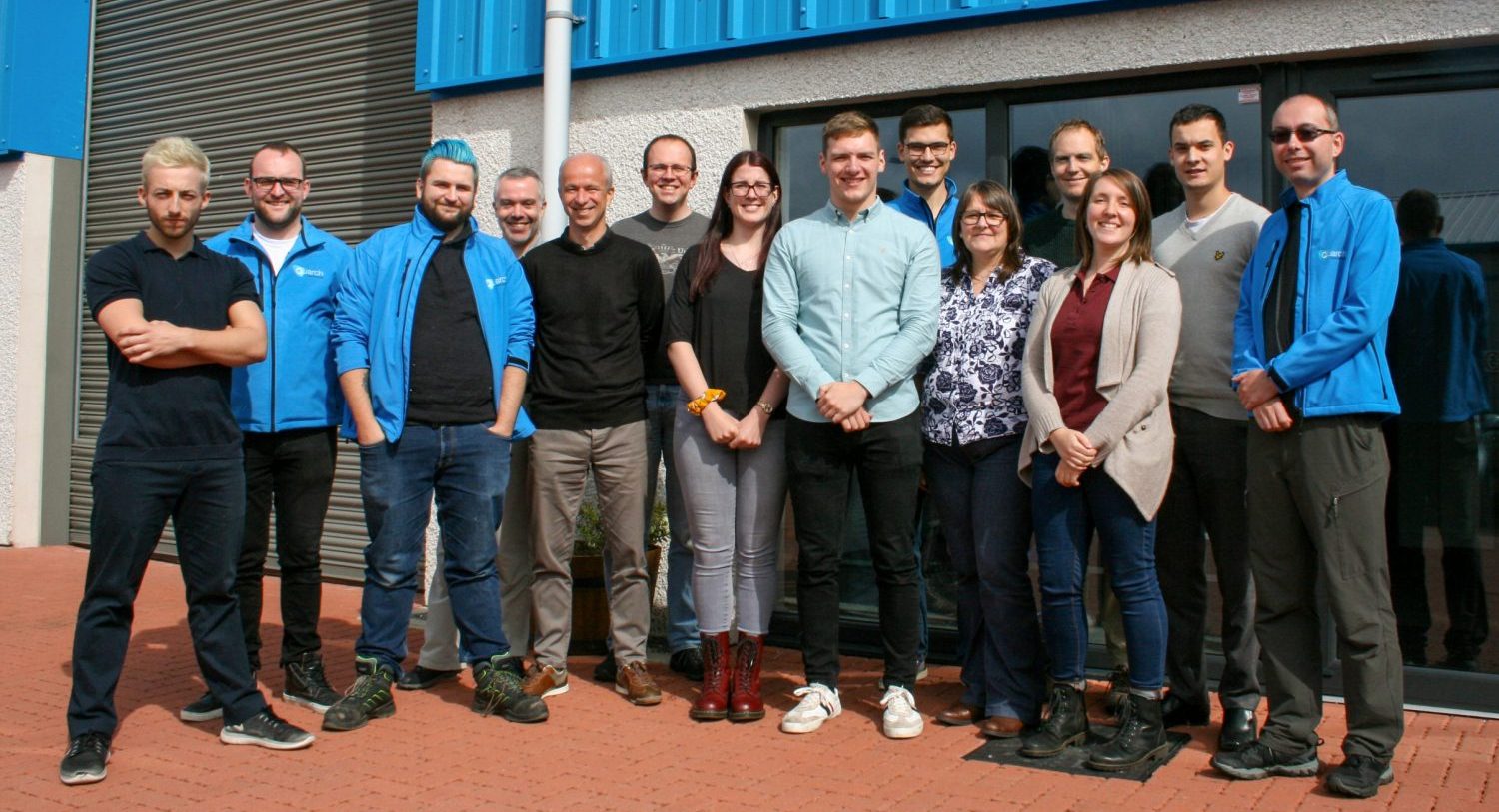 Your trusted partner for simple, scalable testing solutions
"I set up Quarch to eliminate the problems of manual testing—its unreliability and its high cost in terms of time and money. My ultimate aim was to produce smart tools that automated the testing process, making it reliable, repeatable and fast. We've created a broad range of tools that allow you to test your products in ways that just weren't practical with manual testing."
Mike Dearman
Founder and CEO