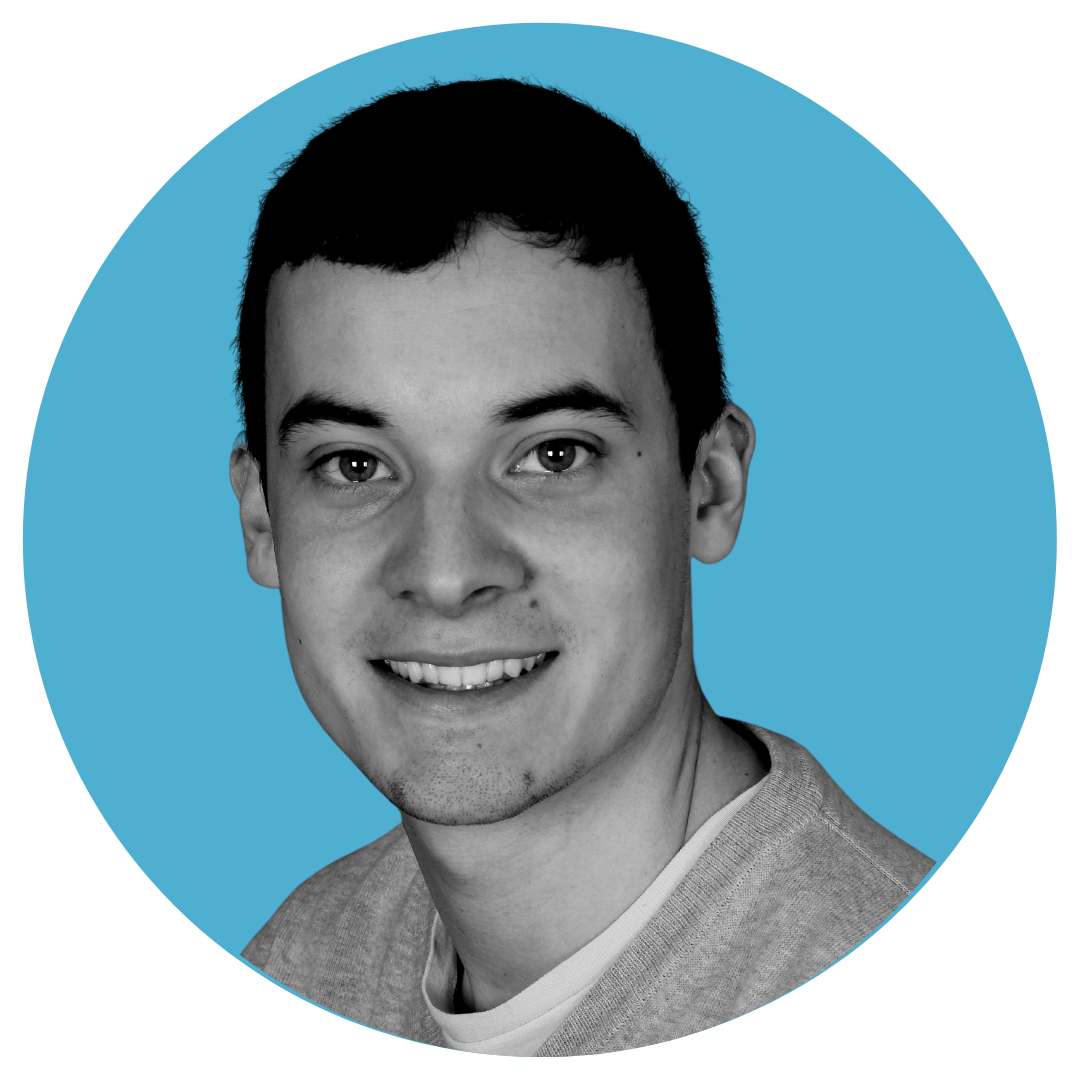 Kyle McRobert
Senior Hardware Engineer
After graduating from Heriot-Watt University in Edinburgh with a BEng(Hons) in Electrical and Electronic Engineering. I joined the Royal Air Force which took me across the world for two years to places like Bahrain, the Falklands and Germany (to name a few).
Keen to put down roots, I joined Quarch in 2018 as a Hardware Engineer. I enjoy working closely with our customers to help create custom setups. My goal is to help them get the most out of our products.
As if I'm not kept busy enough, I'm still in the Royal Air Force reserves as a Police Dog Handler. Oh, and I've successfully trained as a firefighter.