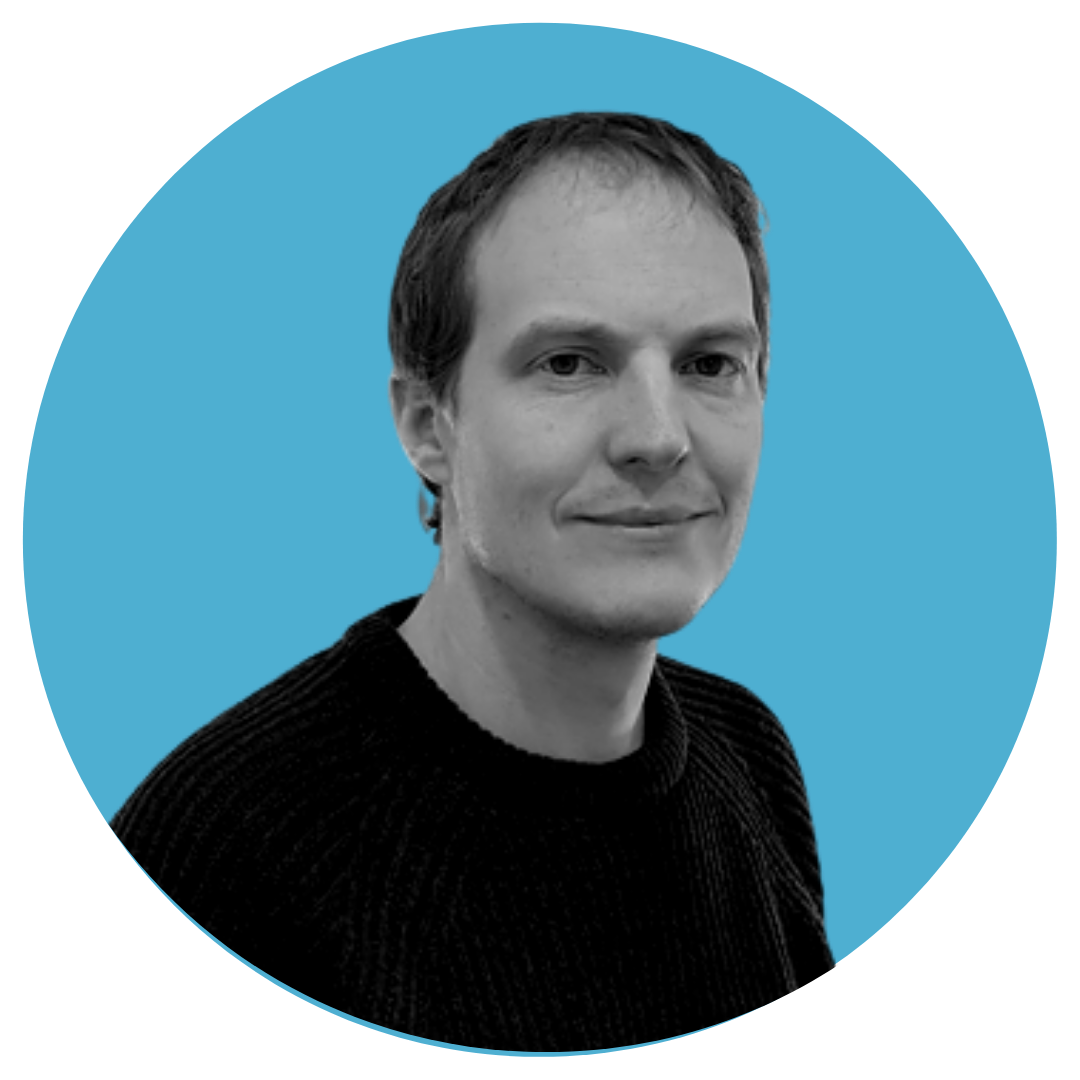 Mike Dearman
Posted: 21st April 2020
Exciting news has landed at Quarch: We are delighted to have been awarded a Queen's Award for Enterprise for outstanding achievements in innovation.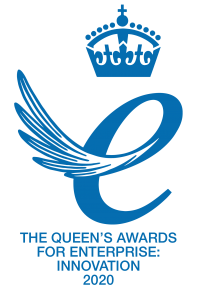 Making up one of only 8 Scottish winners of the prestigious award, Quarch Technology has been recognized for our "Innovative test system for high-speed data interfaces" which comes as a massive source of encouragement and pride both in our work and our team.
Over our thirteen years as a company, Quarch has grown steadily.  Our company continues to grow, and we have developed a wide range of tools to support many industries globally.  Keeping up to date with the latest technological advancements as soon as we hear about them. That we have been recognized for sustaining these values is a tremendous accomplishment, and we're proud of our progress together.
Almost every business (including ours), is facing a very difficult and uncertain time. We are thinking of all the businesses that are presently struggling to survive. It will be an honour to celebrate with you after the lockdown is lifted!