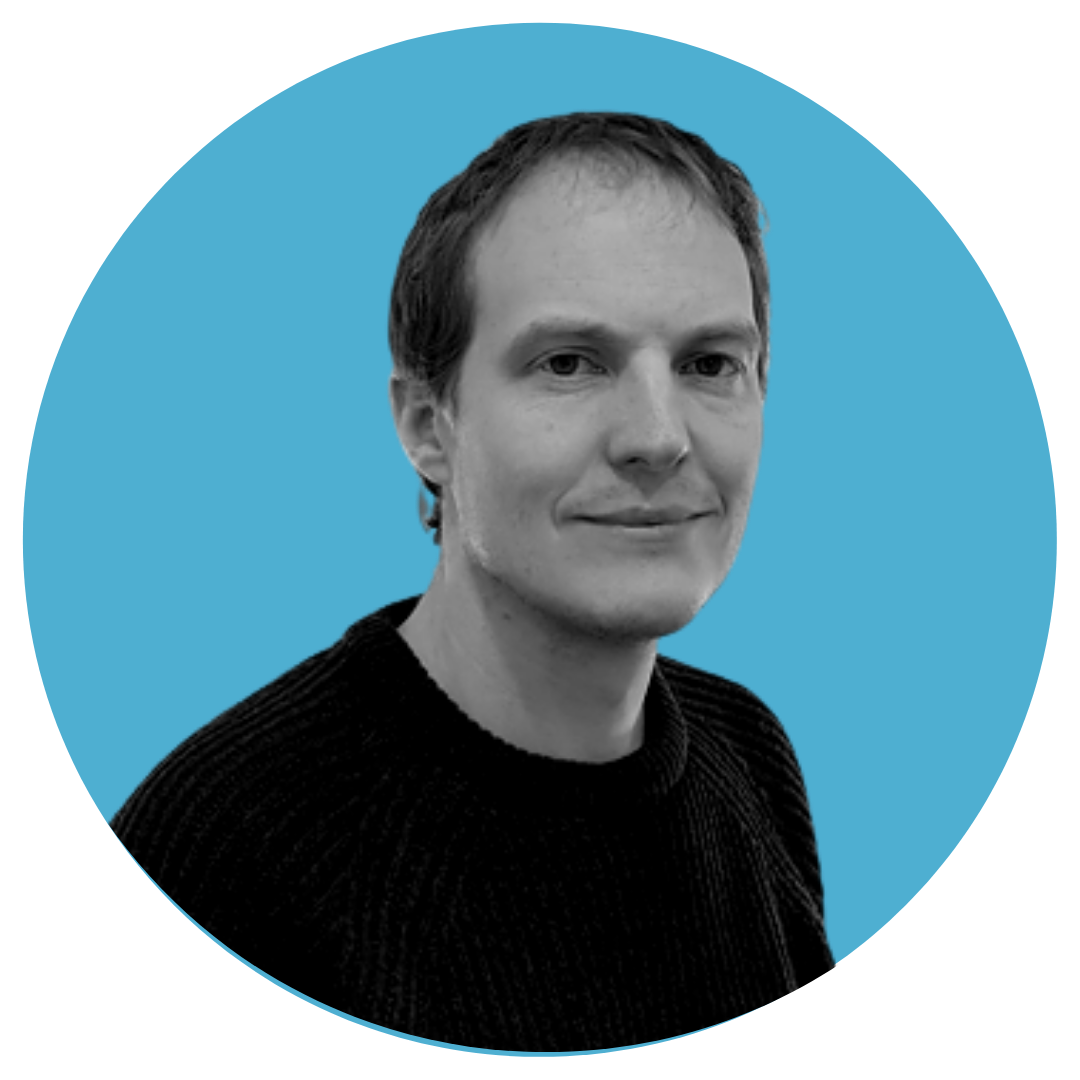 Mike Dearman
Founder and CEO
I was a senior engineer at Xyratex (now Seagate Cloud Systems and Solutions), designing storage products. I spent a lot of time carrying out manual testing on products, trying to diagnose occasional failures that were difficult to repeat. Spending all this time on manual testing—when what I wanted to be doing was designing the next generation of the company's products—was incredibly frustrating!
I founded Quarch in 2006 to eliminate the problems of manual testing—its unreliability and its high cost in terms of time and money. I wanted to produce smart tools that automated the testing process. Making it reliable, repeatable and fast.
I designed the hardware for many of our most popular products. I am still a core part of the design team. Outside of hardware and FPGA design, I frequently visit customers, to help us understand what they will need in the years ahead.