Multi-Protocol Breaker
Part Number: QTL2602
Product Details
The Multi-Protocol Breaker is a versatile tool from Quarch, a standalone fault injection and monitoring device for testing critical communication links in the automotive, aviation, and aerospace industries.
Using simple pluggable terminal blocks, the breaker connects to a wiring loom.  It can support many communication links from RS-232 to Ethernet.
When in place, we can create physical layer interruptions from short data glitches to permanent failures.  This allows our customers to prove that their links are fault-tolerant and appropriately redundant.
Power and our data lines are supported. In addition to fault injection, we can also monitor the signals in real-time. Plus record them for later analysis.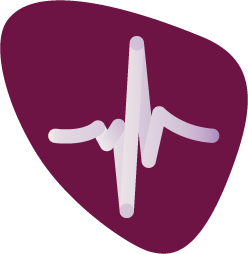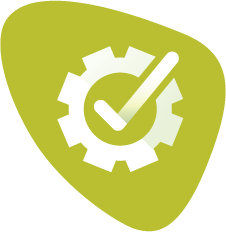 Features
Connect into a wiring loom with a power rail and up to 4 data lines.
Inject physical later events and faults including hot-plug, pin-bounce, glitch and link failure
Real-time monitoring of bus transitions and capture using Power Studio or python script
Technical Specifications
Power rail switching: Up to 25 Volt, 8 Amp
Data switching: -15V to +15V, 30mA
1 power rail, 4 data lanes, 1 ground
External trigger ports for timed events
Compatible with Quarch Power Studio for long term capture of digital signals at 250KHz
Power from 12v or PoE
Control via USB or LAN