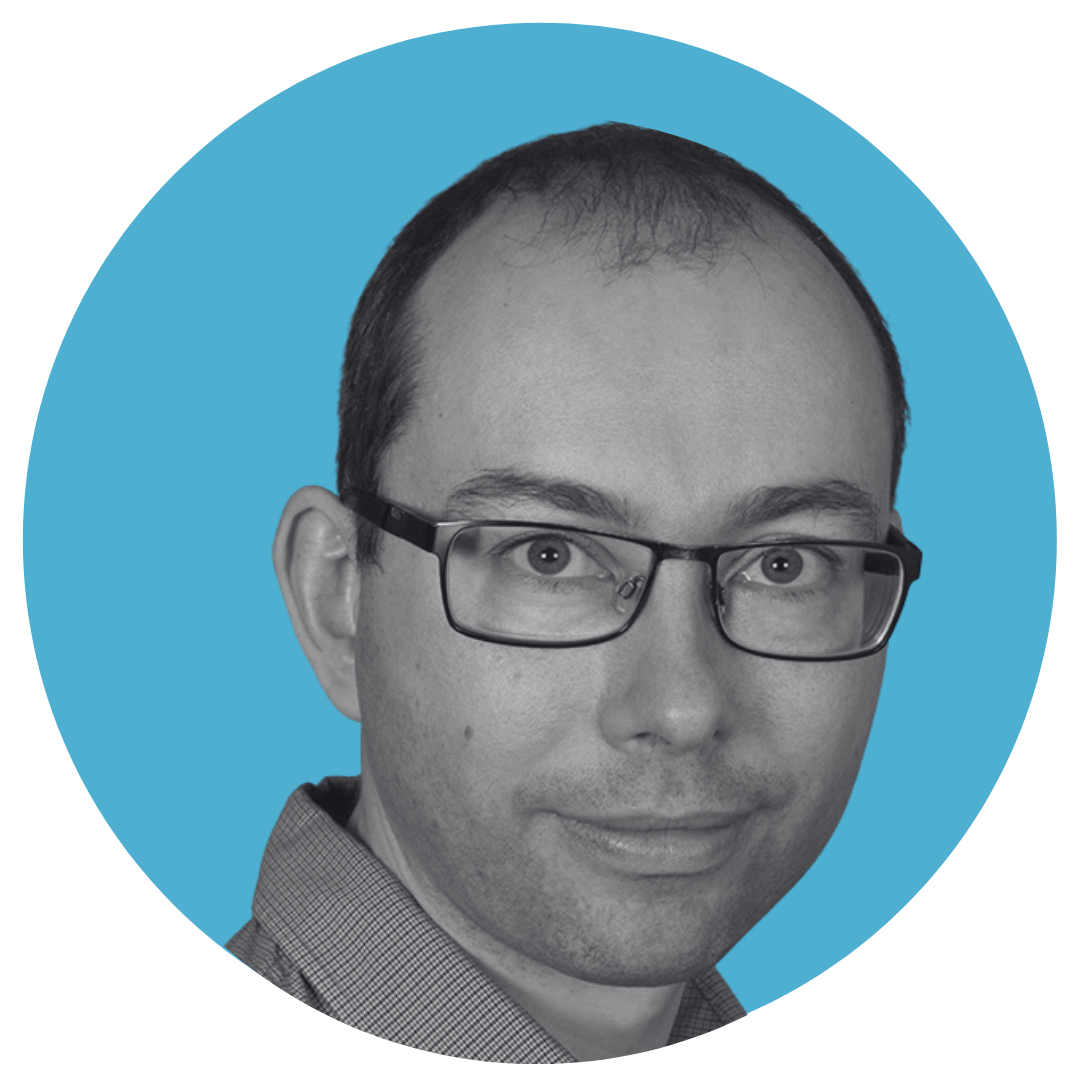 Andy Norrie
Posted: 1st December 2021
EDSFF is a new form factor developed for Solid State Drives. It stands for Enterprise and Datacenter Small Form Factor. Currently, it utilizes the PCIe NVMe protocol with potential plans to add in SAS and SATA functionality. Why EDSFF could be a game changer for SSDs and what is different about EDSFF and why could this change a lot about data center information storage? 

What is EDSFF?
EDSFF is a new form factor that aims to fix some of the shortcomings of existing interfaces that apply to SSD usage—and it is promoted by some of the biggest names in the industry.

SSDs, as opposed to conventional magnetic disk hard drives, require a large PCB surface area and very little height. Trying to fit SSD storage into form factors designed for magnetic hard disks isn't very efficient: the two storage technologies have vastly different height requirements. EDSFF drives, by comparison to a 2.5-inch drive, are long and thin. This is much more space-efficient for SSD media, allowing greater memory density per rack while having excellent cooling performance.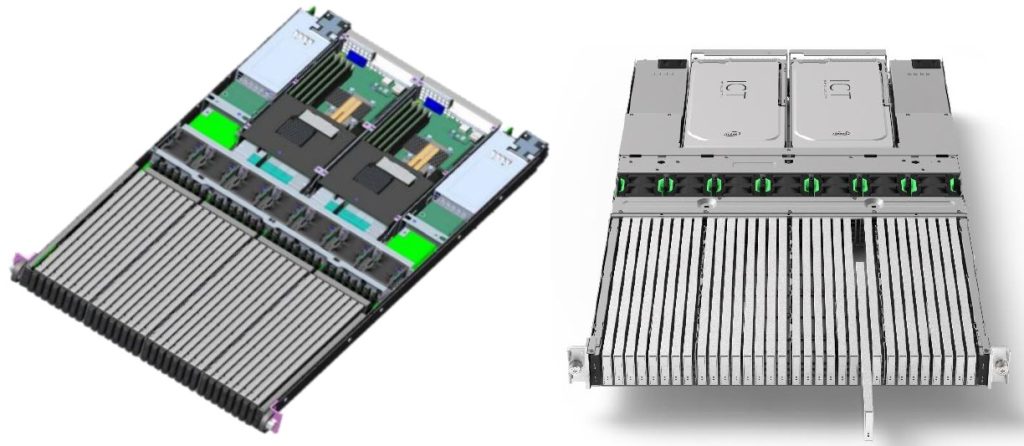 Why should you be interested in EDSFF?
There is one simple reason why you should be very excited by what EDSFF can offer. In a single 1u enclosure, you can store 32 drives. Placing an intel ruler in each bay gives you 983TB (using Intel 30.72TB ruler) of storage. In a 42U rack, that total is 41.3PB of storage in 1344 drives. Compare that to a 2U enclosure capable of fitting 24 U.2 drives from supermicro. A 42U rack can fit 504 drives, allowing 3.87PB (using intel 7.68TB U.2). EDSFF allows for a 10x increase in storage density while still using the Gen3 NVMe (Non-Volatile Memory express) standard for communication—which is faster than SAS3 (Serial Attached SCSI). Higher data densities can be achieved with 3.5" SAS/SATA drives but that higher data density is not as useful with the lower data rate compared to the Gen3 NVMe protocol.


Technical specifications of EDSFF
The EDSFF form factor is an up to 16-lane interface along a single edge finger. It is like a PCIe slot but smaller, being only 51mm wide for a x16 interface compared to 84mm on a x16 PCIe slot.
The current specification for EDSFF supports up to Gen4 PCIe using the NVMe protocol. The specification allows for three broad types of EDSFF:
E1.S, which utilizes a x84 interface and is designed to fit vertically in a 1u enclosure.
E1.L, which utilizes up to a x8 interface, fits vertically in a 1u enclosure but is approximately 3 times the length of an E1.S.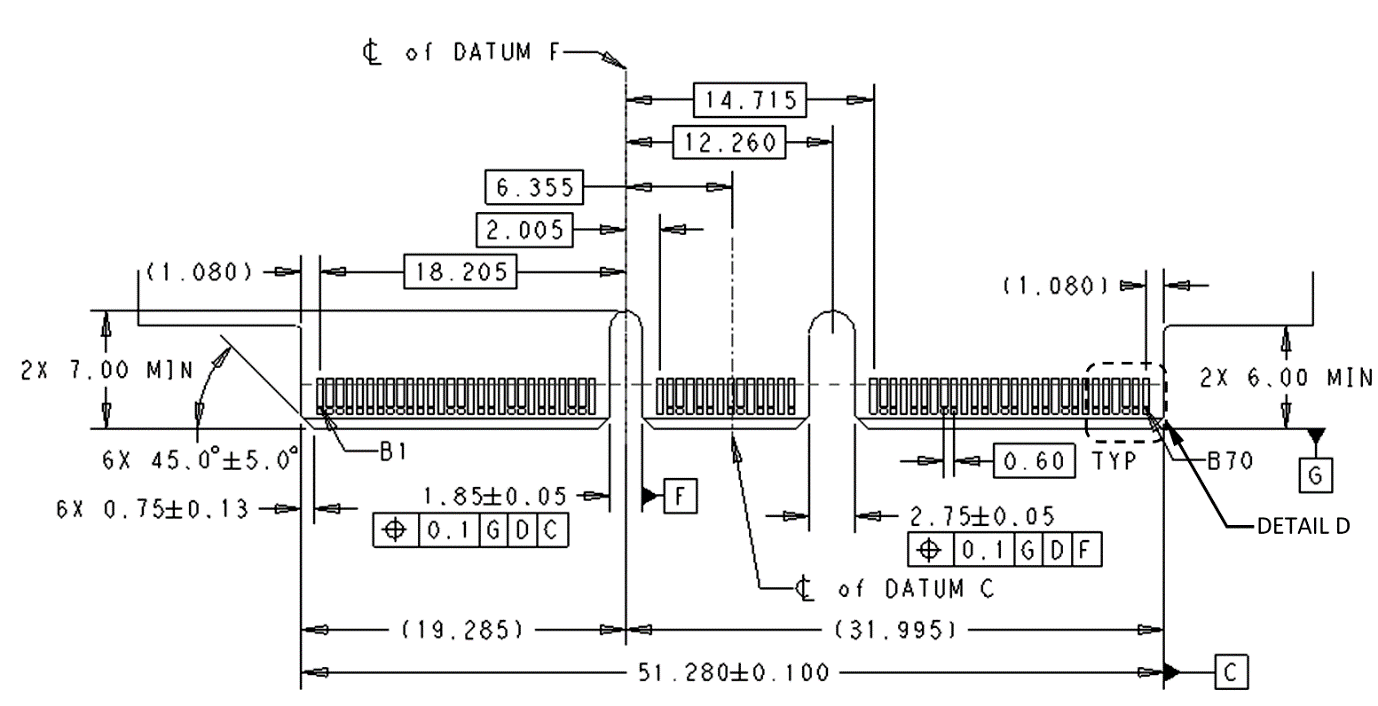 E3, which can use up to a x16 interface, fits vertically in a 2u enclosure or horizontally in a 1u enclosure and comes in four variants. It comes as either short (142mm) or long (105mm); then 7.5mm or 16.8mm thick.
Each of these major types can support dual ports and utilize a smaller width than the available maximum number of lanes. For example, an E3 drive can utilize a x4 interface.
EDSFF utilizes various sidebands to support PCIe features such as:
PERST# that acts as a functional reset for the drive.
CLKREQ# allows the drive to request a reference clock.
REFCLK, a reference clock that is provided to the drive. Two independent reference clocks are provided for each port in dual port mode.
PRSNT pins for lane width determination.
SMBUS for low-speed communication.
PWRDIS for notifying the drive to turn off everything reliant on the 12V supply.
LED/ACTIVITY which is either an output to drive an LED on the drive or an input to signal the status of data transfer.
Drives can consume a maximum of 70W with a 12V supply. The interface also includes a 3V3 supply designed for powering the sideband signalling. Depending on the type of EDSFF drive used, the 70W limit can be reduced.
The lowest power device is the E1.S at 12W while the highest power device is the E3.L 16.8mm thick being the only type allowed 70W.

What products do we provide?

Currently, we have 6 modules compatible with the EDSFF standards. These are in two different product ranges; our power injection fixtures and our breaker modules.