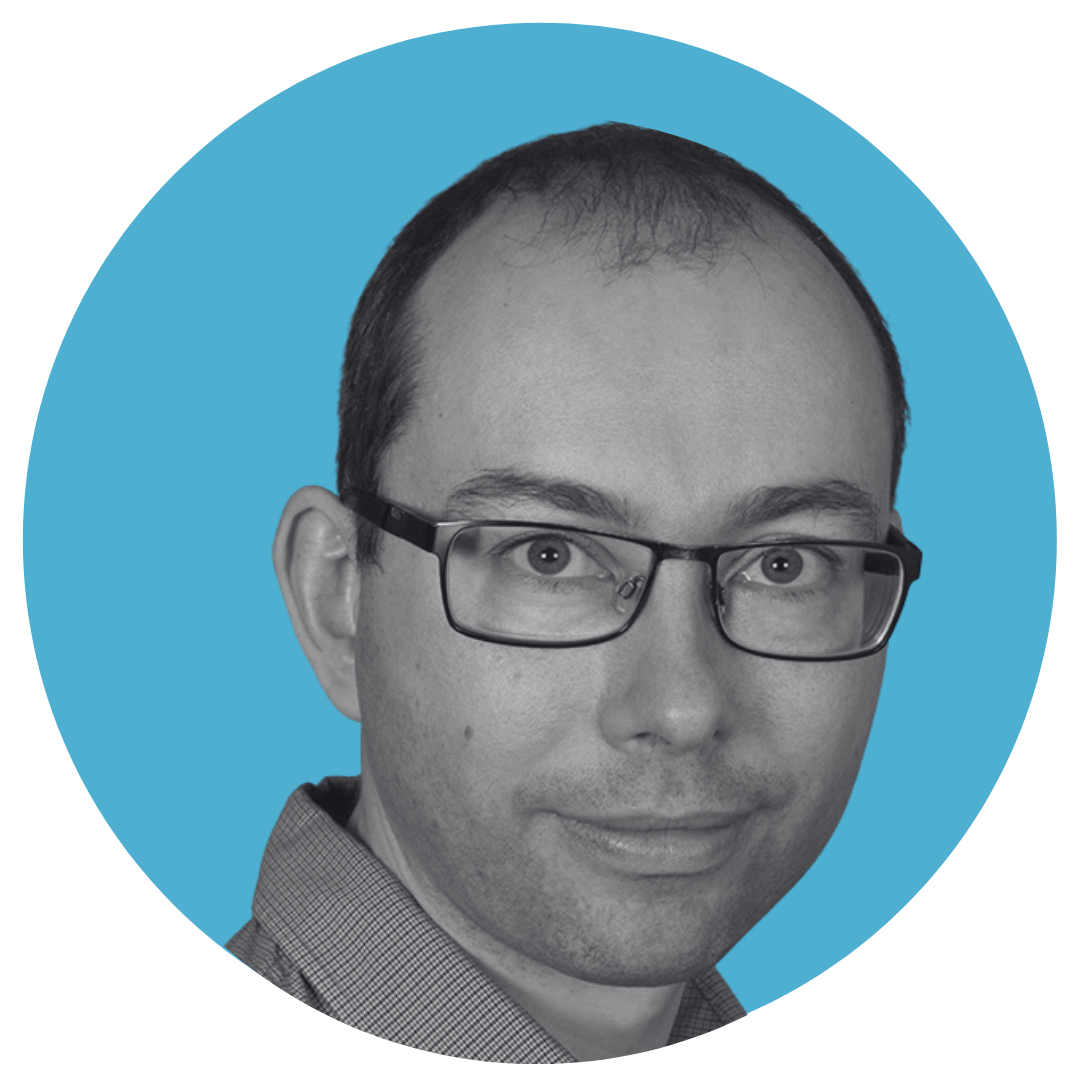 Andy Norrie
Posted: 1st March 2019
Attending the prestigious FSB awards proved to be an extremely worthwhile day out for the Quarch team. We had been nominated for 'International Exporter of the Year' in Scotland, so a few members of the team and I went down to the Old College buildings in the center of Edinburgh.
After a great lunch and some first-class speakers, we were very excited to be called up on stage to collect our award! The judges called out our impressive customer list and international reputation among the reasons for our win.
Next we will be attending the London awards, competing with the top companies across the whole of the UK. Watch this space!