simple, affordable, scalable
This simple set of hardware modules easily integrates with your existing test automation system. Combine multiple different Torridon modules to automate drives, cables, and controllers. Scale up from single drive testing in early R&D, to 1000+ drives in a huge array.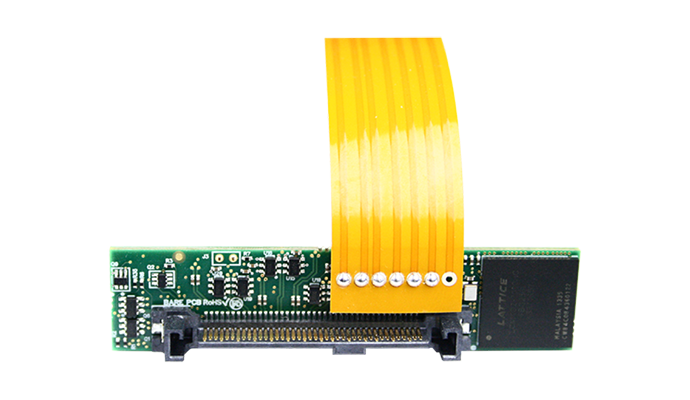 Quarch drive modules sit between a removable drive and the host and have a thin flex cable to route to the controller.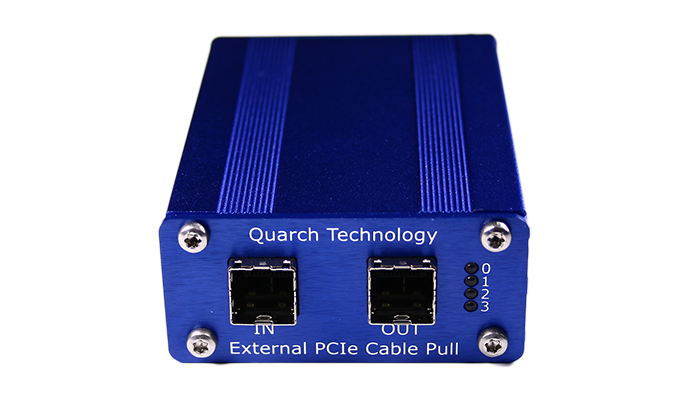 Cable pull modules sit between interconnecting cables in a system. Up to four standard modules can be rack mounted in a 1U panel.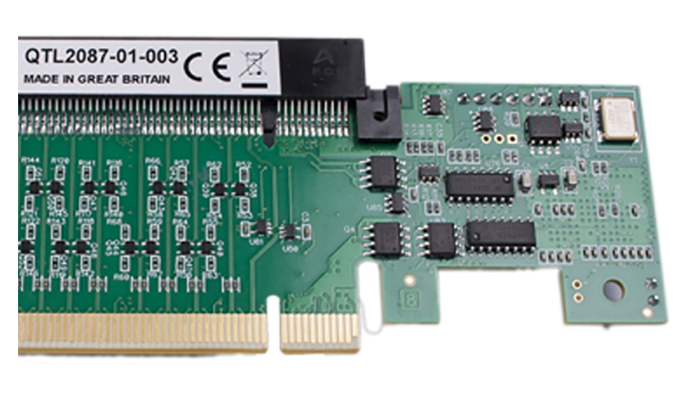 Card modules sit between a PCIe slot and a PCIe card, such as an NVMe storage device. M.2 M-Key cards are also supported.
Integrate Torridon modules into your test system via a single-port interface kit, a 4-port controller, or a 28-port controller for large-scale automation.
Torridon at a glance
Tech overview
Torridon modules can be controlled easily from almost any system capable of communicating with a Serial, LAN, or USB port.
Control your modules with our free TestMonkey GUI, a terminal window or a scripting language.
Benefits
Eliminating the need for manual intervention vastly reduces testing time.
Automated testing gives you consistent, repeatable test results, reduces time-to-market and improves product reliability, fully justifying your confidence in your products.
Latest generation
External PCIe cables
SFP28 and QSFP28 networking interconnects
PCIe Gen4 slots
OCulink cables