Posted: 11th March 2021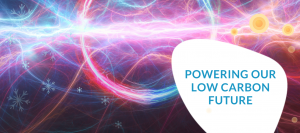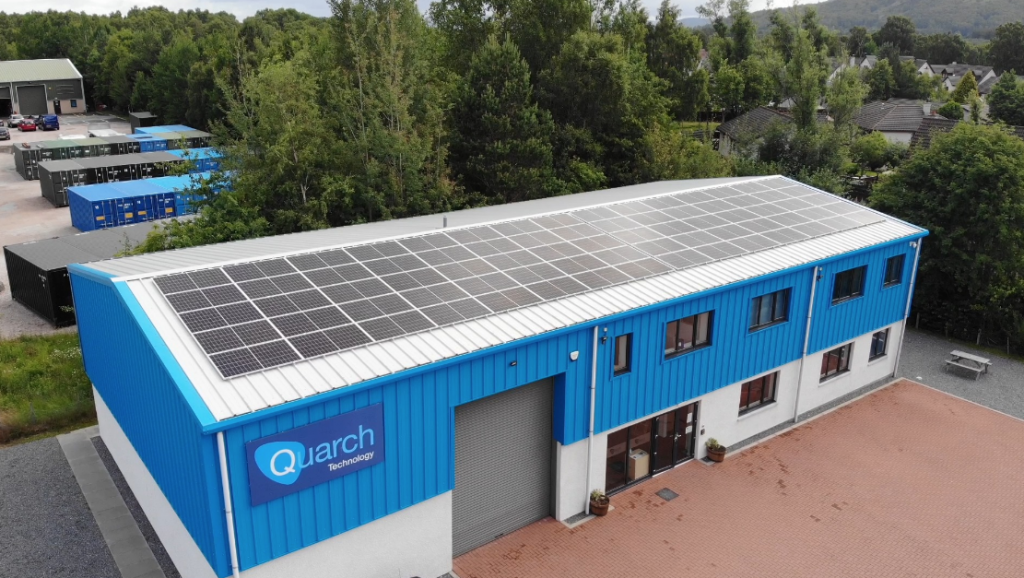 We are on a mission to make our company as sustainable as it possibly can be.  We have been running on 100% renewable electricity for many years, and last summer we filled our roof with solar PV panels, which have been performing well.  Since august we've generated over 10 MWh, and during most of our office hours we are producing more electricity than we require to run the building.
Our oil heating system was the next obvious step.  Our old system was an oil boiler, and it seemed like an air-source heat pump would be a great way to reduce our carbon emissions, with the aim of making us net-negative for CO2 (at least for our daily operations).
The incentive here was both to improve our environmental performance and to make better use of the solar power we generate, as we do not get paid much for exporting it to the grid.
While our local area can get pretty cold, modern air source heat pumps can operate effectively down to low outside temperatures, and of course we chose the coldest week of the year to do the install with outside temperatures of -10°C but it was well up to the challenge.
A ground-source pump would have been a bit more efficient (and enabled much larger RHI payments), but it would have been more expensive and complex to fit given the limited land around our offices, and harder to repair in future.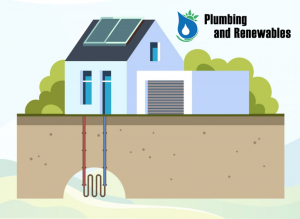 We already had underfloor heating on the lower floor, perfectly suited for a heat pump.  Several radiators on the upper floor needed to be upgraded, but this was done with minimal disruption.
The final system actually gives us more space inside the building, as the main unit is now outside.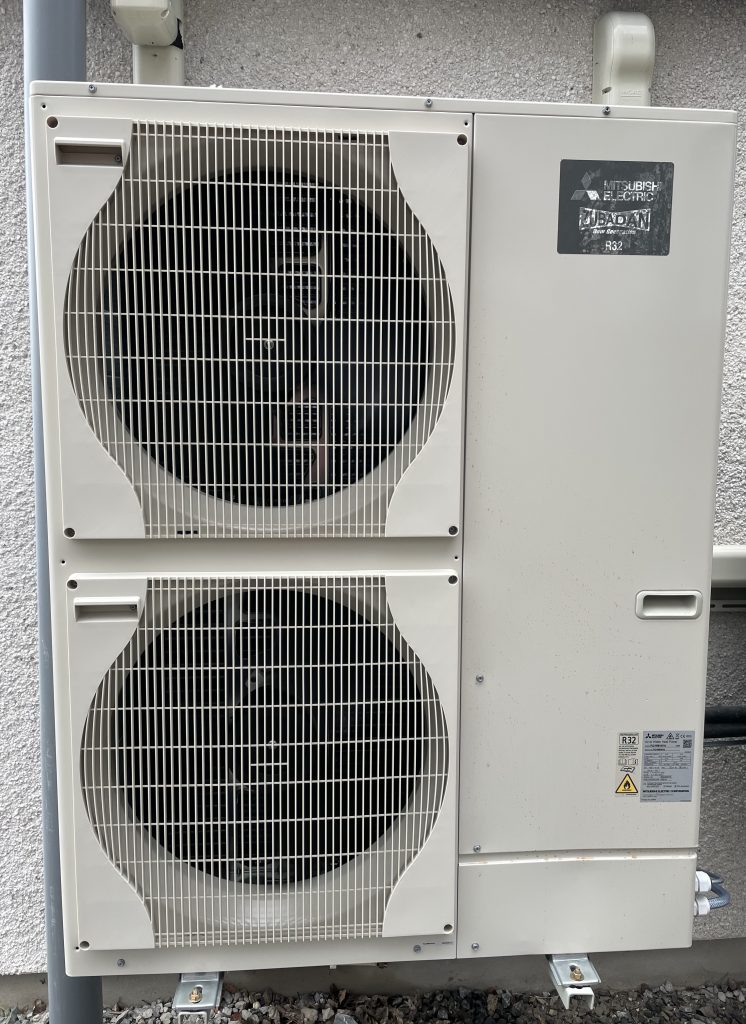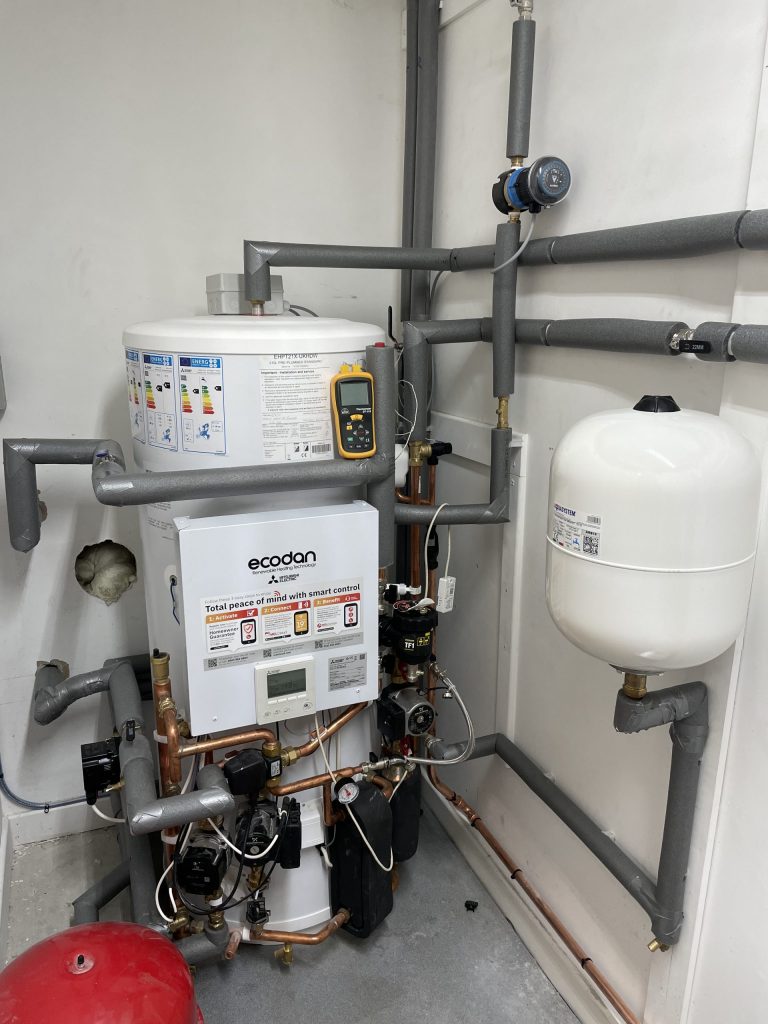 We're already averaging a COP of around 3.4 (1 until of electric giving us 3.4 units of heat) so it's already looking cheaper than the current oil price.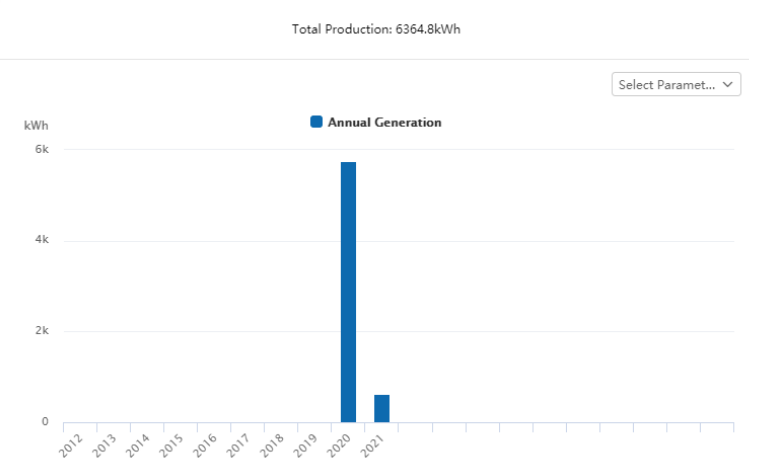 That's before you work out the benefit of us generating 'free' solar energy.  Today is a partially cloudy day in late February and we still generated over 50KWh.  The system never dropped below 2KW between 9:30AM and 4PM, so the vast majority of the electric requirements for heating will have come from the panels.